Welcome
Greetings in the name of Jesus Christ!
If you are looking for a friendly, Christ centered, hospitable community of faith, I believe you will find it at Calvary Church.
Jesus Christ is our church's foundation and it's cornerstone. In His name everyone is welcome here at Calvary Church. Together we will explore God's Love, God's Mercy, God's Grace and God's Direction.
Through the gift of redemption in Christ, we are freed to become Christ's disciples. As His disciples, we try to live reflecting the love of Jesus and the joy of Christ in each person we meet.
Please come and join us. We have many activities here beside the worship services listed. We strive to encourage and develop the talents of all our congregation.
Pastor Mike Brossman Calvary United Methodist Church
Wednesday Mid-Week Worship
Schedule of Sunday Services
Wednesday Evening Free Community Supper
5:30 PM
Informal Worship Service
8:00 AM
NOTE NEW TIMES
Sunday School for all Ages & Interests
9:15 AM
Wednesday Evening Gathering
6:15 PM
Fellowship Time
10:00 AM
Traditional Worship Service*
10:30 AM
The Flame - Casual Service*
10:30 AM
Spanish Language Services
12:30 PM
*Crib and Nursery School Services are available. Children are welcome to attend all services.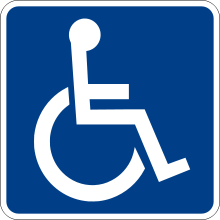 All Services and Sunday School Classes are Handicap Accessible Including Headsets for the Hearing Impaired and Large Print Hymnals for the Visually Impaired.